Lakeside Rodeo: Embracing Community through Event Sponsorship
At A Garage Door And Gate Store, we are dedicated to actively participating in and supporting our local community. We take immense pride in sponsoring the Lakeside Rodeo. Partnerships like this allow us to demonstrate our unwavering support for local initiatives that bring our community together.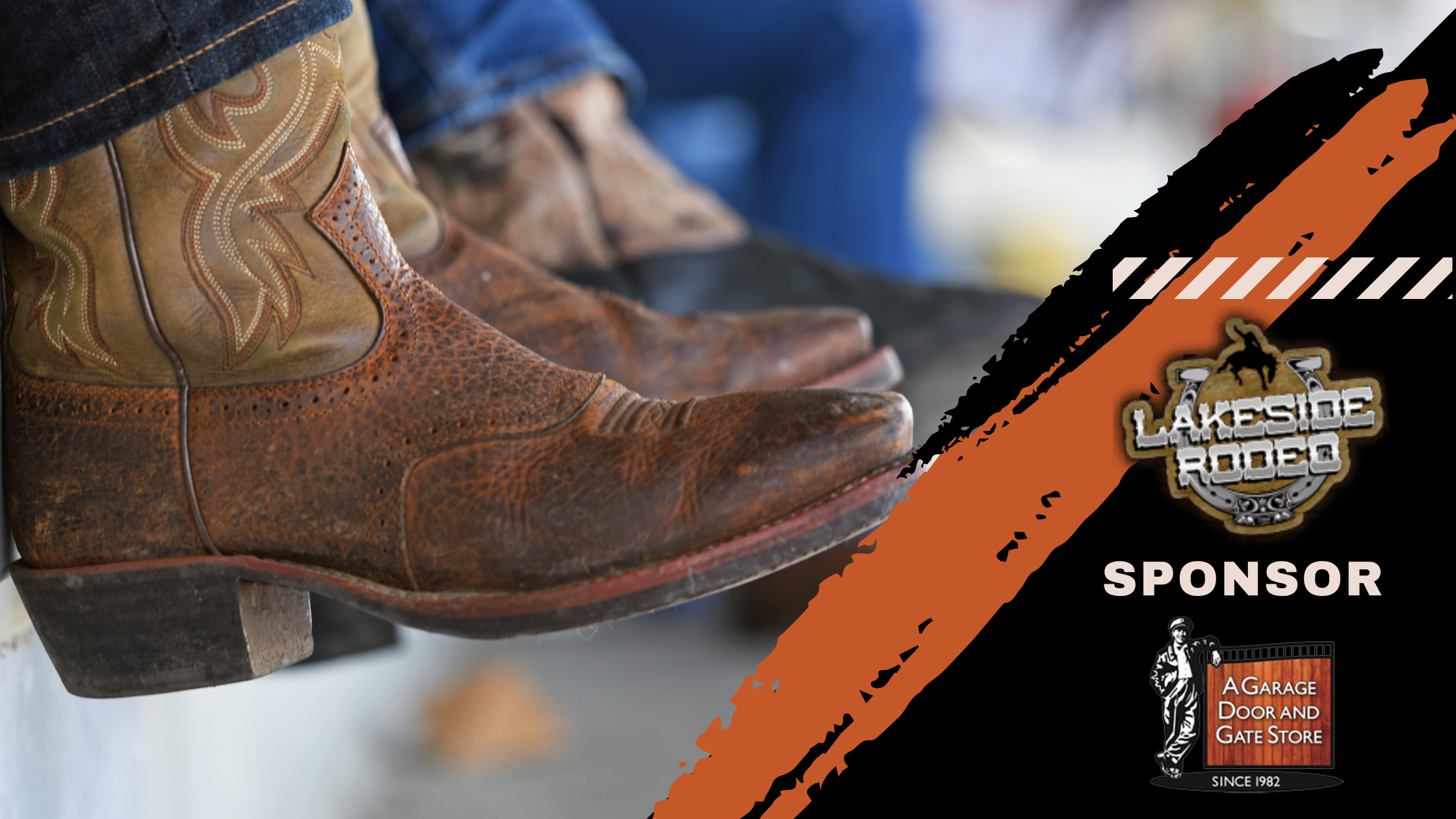 As the leading provider of garage doors and gate solutions in Lakeside, California, and throughout San Diego County, we understand the importance of giving back to the community that has supported us. Sponsoring this event is our way of expressing gratitude and helping make a positive impact.
The Lakeside Rodeo has a long-standing tradition of thrilling performances and community engagement. It is an event that brings excitement, unity, and a sense of pride to Lakeside. Our sponsorship of this event signifies our commitment to preserving our traditions and creating lasting memories for attendees of all ages. We are excited to be part of an event that fosters unity, excitement, and a sense of togetherness within our community.
At A Garage Door And Gate Store, our mission extends beyond providing top-notch products and services. We strive to be an active participant in the fabric of Lakeside, supporting events that align with our values and strengthen community bonds. Sponsoring the Lakeside Rodeo allows us to connect with our neighbors, engage with the community, and build meaningful relationships.
We extend our sincere gratitude to the [El Capitan Stadium Association]() for providing us with the opportunity to support the youth of Lakeside, CA. Together, we can create an unforgettable event that showcases the best of Lakeside and brings us closer as a community.
To learn more about our garage door and gate solutions, please visit our website or contact our friendly team. As a trusted local provider in Lakeside, CA, and throughout San Diego County, we are here to meet your needs and contribute to the thriving community we proudly call home.