From Details to Design: How Much Does a Custom Entrance Gate Cost?
Whether you are looking at ways to add security to your home or just want to step up your curb appeal, a custom entrance gate may be on your list of property must-haves. When it comes to adding a custom entrance gate, there are a variety of options to choose from. Though entrance gates were once associated with wealth, they've become much more common and affordable. That being said, there are many variables to consider when determining the cost of a custom entrance gate.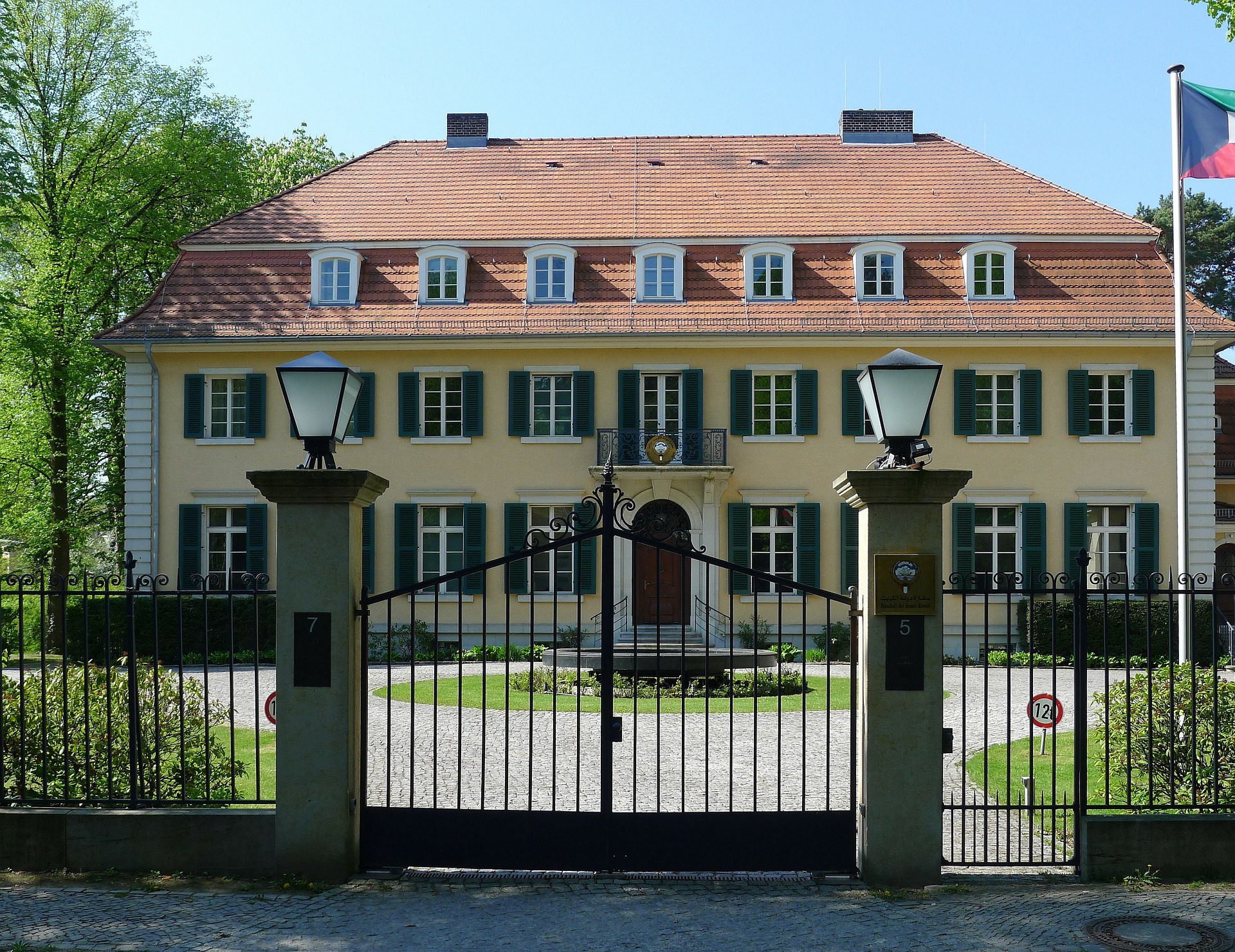 The price of your gate will depend on if you choose a manual or electrical gate, the materials used, design, size, and any accessories added. Each option will affect the cost of your new gate, so it is important to know what you are looking for in order to find the gate that best fits your needs (and wallet!).
Manual or Electrical?
If keeping costs low is critical, the more cost-friendly selection is a manual gate. Manual gates don't need electricity, sensors, or motors. This makes them the most affordable option. If a basic manual swinging gate is all you need, the gate could cost you as little as a couple of hundred dollars. However, if convenience is a key factor, a manual gate may not be your best option. If the thought of exiting your vehicle multiple times to open and close your gate doesn't appeal to you, an automatic electric gate may be more up your alley.
If you have decided that an electric gate is the right choice for your property, there are more features to consider than there are with a manual gate. Adding accessories such as an intercom, sensors, or a remote control system could quickly raise the price to several thousand dollars. Another thing to consider is if your gate needs to slide or swing. Depending on the size of your driveway, one option may be required over the other. Electrical gates have the ability to swing or slide but cannot do both. A sliding gate's operation is more complex than a swinging gate and therefore requires additional parts. Additional parts will incur additional costs, however, the security features of an automatic gate could increase your home value as well as lower your insurance premium, offsetting some of those costs.
Materials and Design
Custom entrance gates can be produced with a variety of materials including vinyl, wood, aluminum, wrought iron, and steel. There is also the option of combining different materials in order to get the aesthetics of your gate just right. The materials needed to construct your gate will rely on the design you choose as well as the width of your driveway. For instance, if privacy is your priority, more materials will be required to build a higher gate. If your goal is to add instant curb appeal, aluminum or wood may be your choice over galvanized steel. In addition, a gate built for a driveway that is 16' wide will cost more than a gate designed for a smaller opening because additional materials will be required.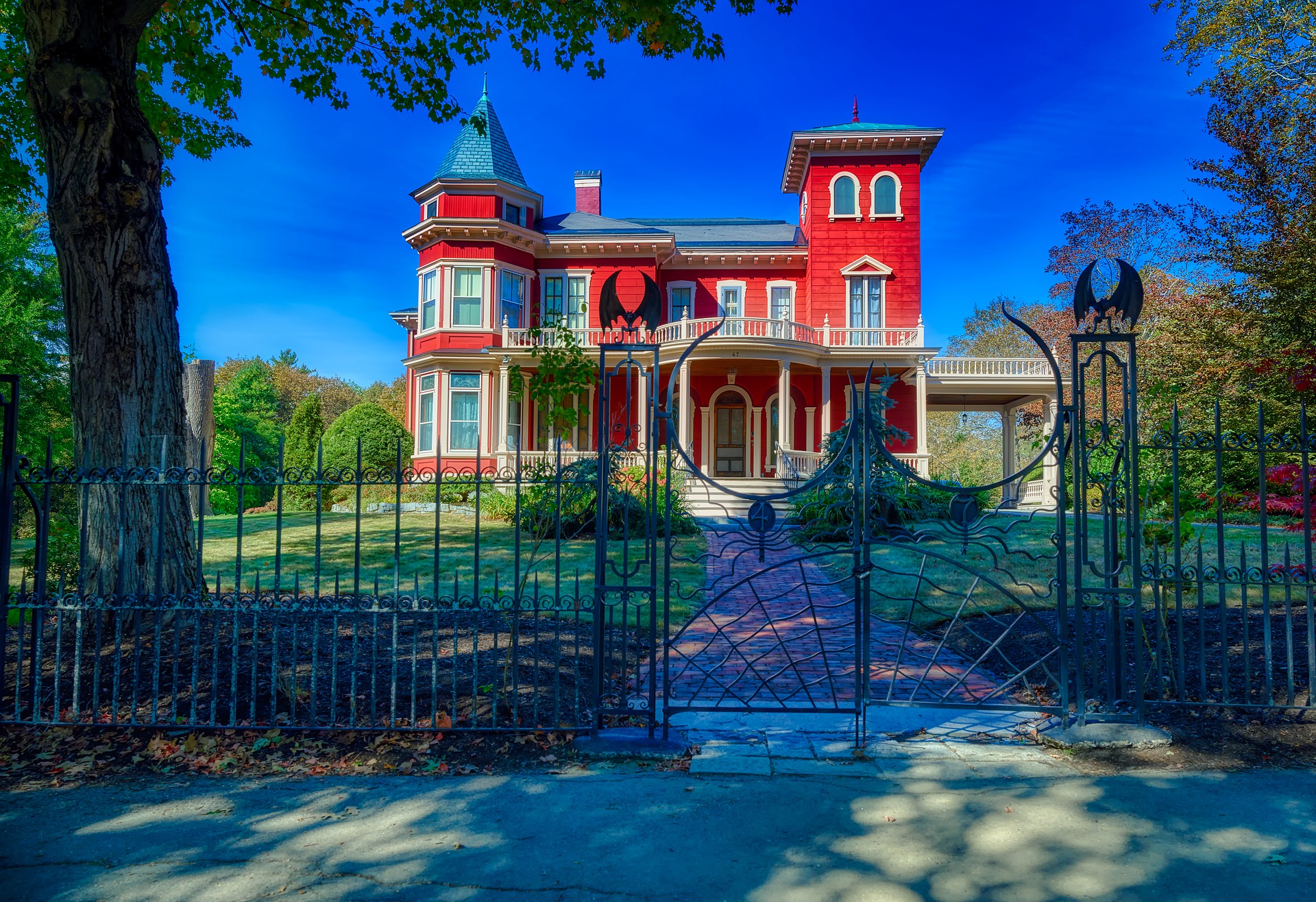 The design of the gate can be as straightforward or as elaborate as you desire. While some prefer the simple sleek look of a basic wood or vinyl gate, others may long for intricate and gothic wrought iron with custom accents and an abundance of personalized details. The sky's the limit when it comes to designing your gate.
Having trouble with your gate design? Find inspiration from the gallery.
What will a custom entrance gate cost?
With so many options available, the cost of a custom entrance gate can vary. The cost of your gate will depend on the type of gate, the materials, design, installation, and any other features you select while creating the perfect entrance to your property. When it comes to adding a custom gate, the options are infinite. We are here to help you create a gate that is not only pleasing to the eye but within your desired budget. Contact us today to get started on creating the custom entrance gate you've always dreamed of.