Liftmaster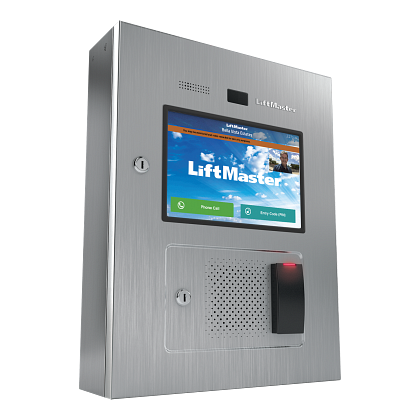 CAPXLV Smart Video Intercom – L
Integrated video camera with 135⁰ view. Control multiple entry points from a single dashboard with myQ Community. Controls up to 4 gates and/or doors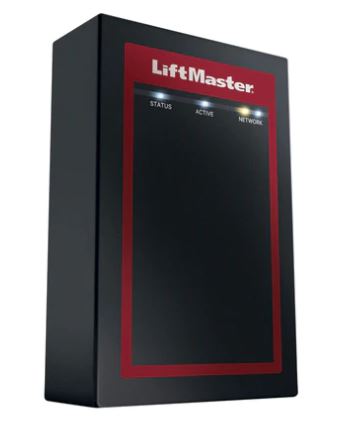 CAP2D Smart Access 2-Door Controller
Cloud-Based credentialed access control. Controls Up To 2 Gates/Doors/Elevators/Commercial Doors.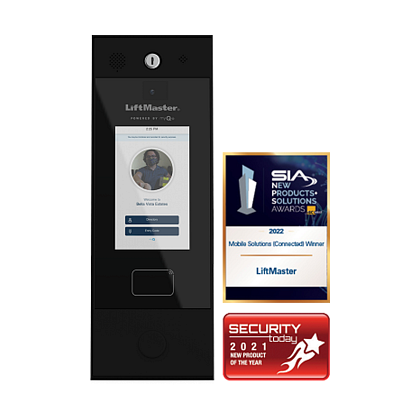 CAPXM Smart Video Intercom – M
Scalable cloud-based smart access system. Integrated video camera with 135⁰ view. Controls up to 2 gates and/or doors.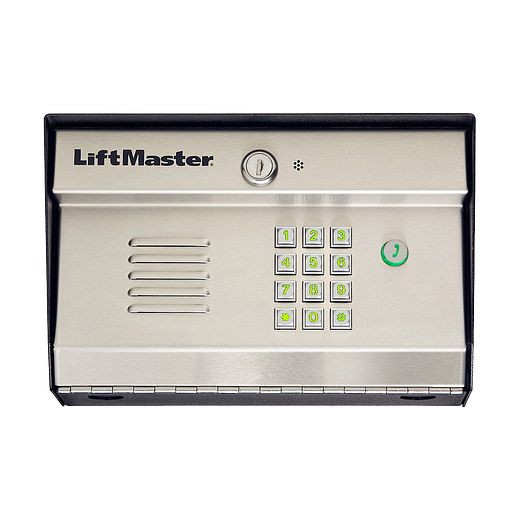 EL1SS Telephone Intercom and Access Control System
Access control for a single family home. Features call forwarding, call waiting, party mode, do not disturb, and auto-call features. Easy to program, no software required.
EL2000SS Telephone Entry for Commercial Applications and Gated Communities
Easy access control for residential complexes. 2,000 entry codes you can split up any way you choose.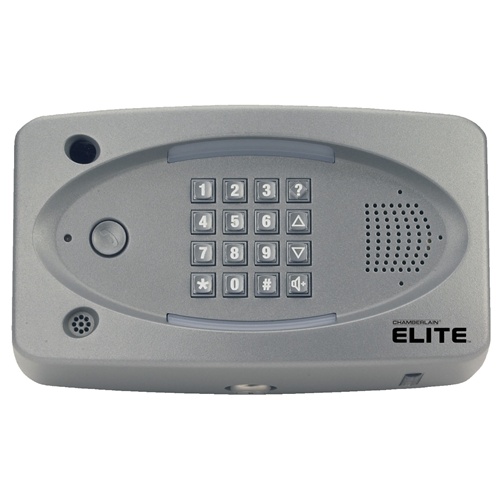 EL25 Residential and Commercial Telephone Entry System
Ideal for a private residence or a small gated community. 2,000 entry codes you can split up any way you choose.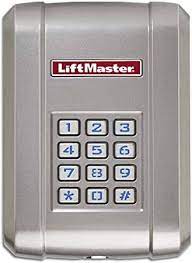 KPW250 Wireless Keypad
Perfect for commercial applications or gated entrance for a small business. Flexible setup for multiple users with 250 permanent PINs and 10 unique temporary PINs.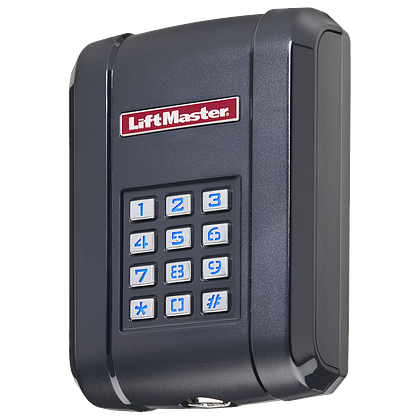 KPW5 Wireless Keypad
Perfect For Small Residential Communities, Offering 5 Permanent PINs And 10 Unique Temporary PINs.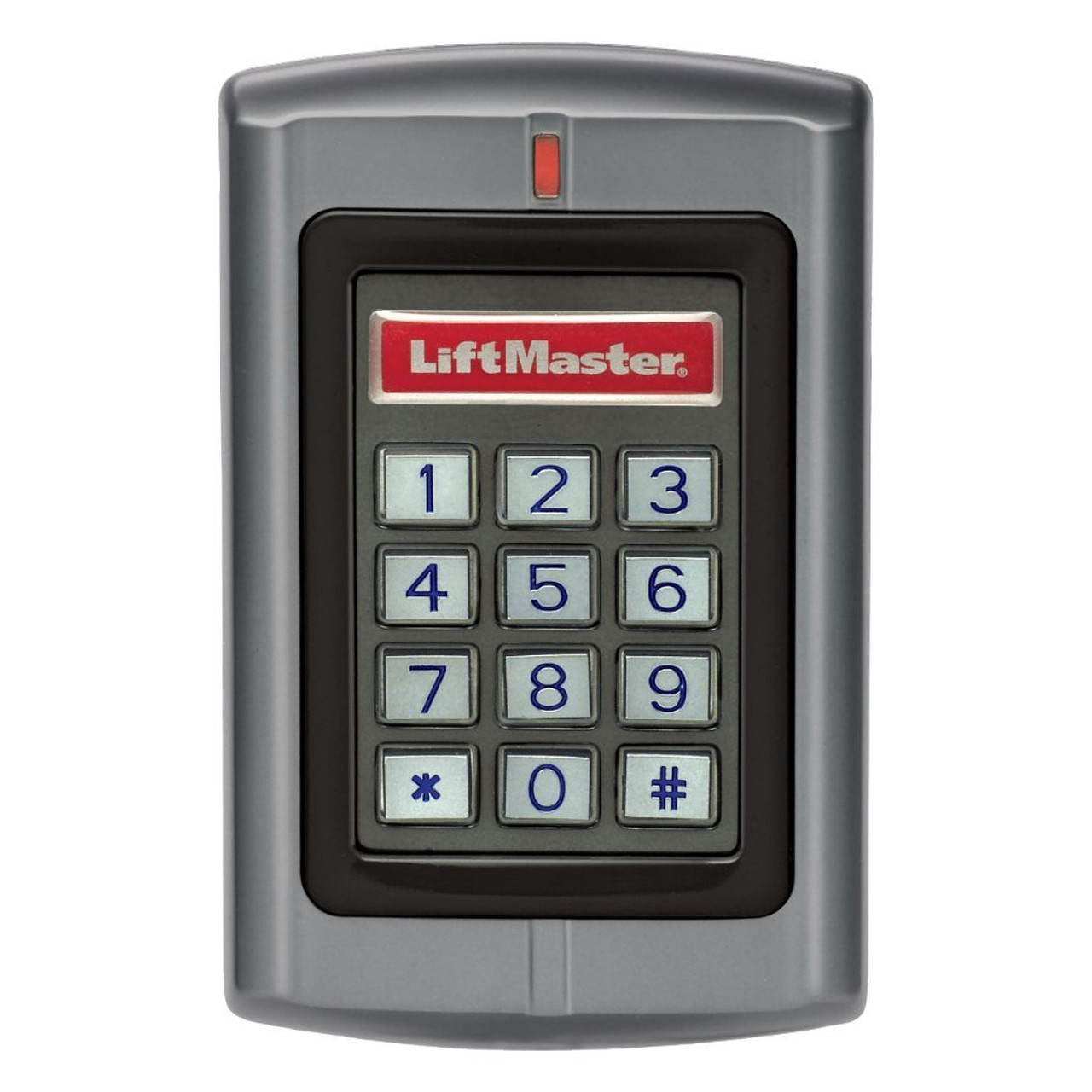 KPR2000 Wired Keypad And Proximity Reader
Single-Entry Multi-Function Access Controller With Integrated Keypad And Card Reader. 2,000 User Capacity.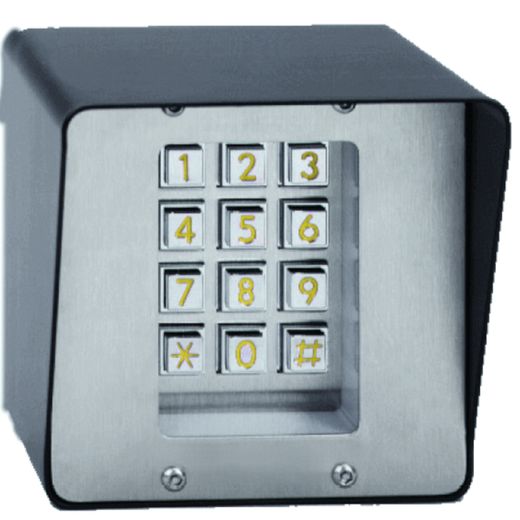 MK500GS Minikey Access Control System
Self-contained keypad system for door and gated entrances. Stand-Alone Access System. Compact For Easy Installation.